Hi, just thought I would say hey. I was told about this forum and thought I would chime in. I am sure a few other Supra and Challenger peeps from NW will chime in too.
Here are a few pictures of my ride. It was featured in Import Tuner last month as well.
Duane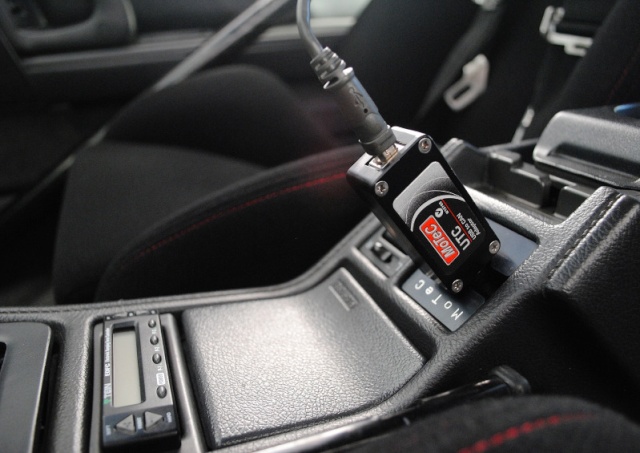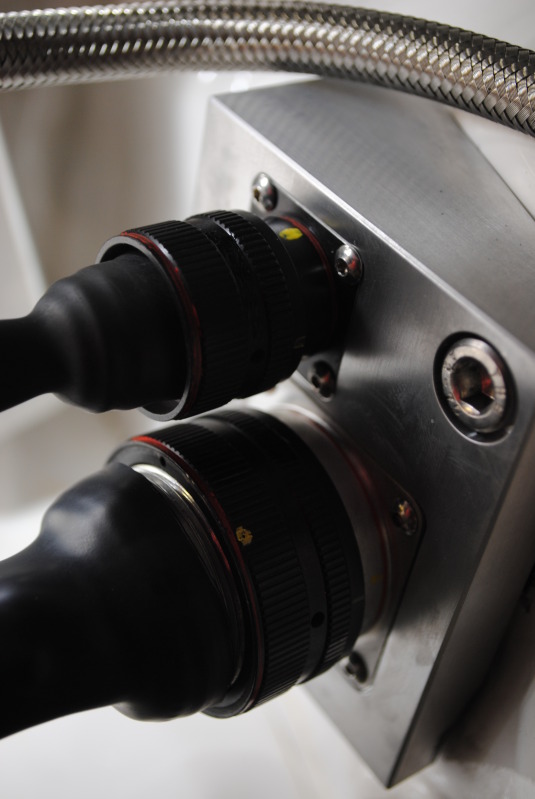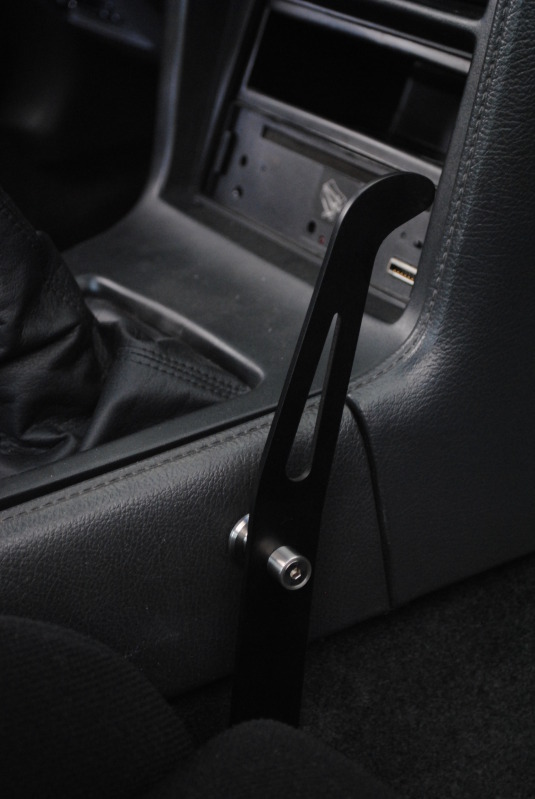 Small idle vid. If you hear the chatter, it is normal as I run a triple plate clutch.

http://illiweb.com/fa/pbucket.gif4